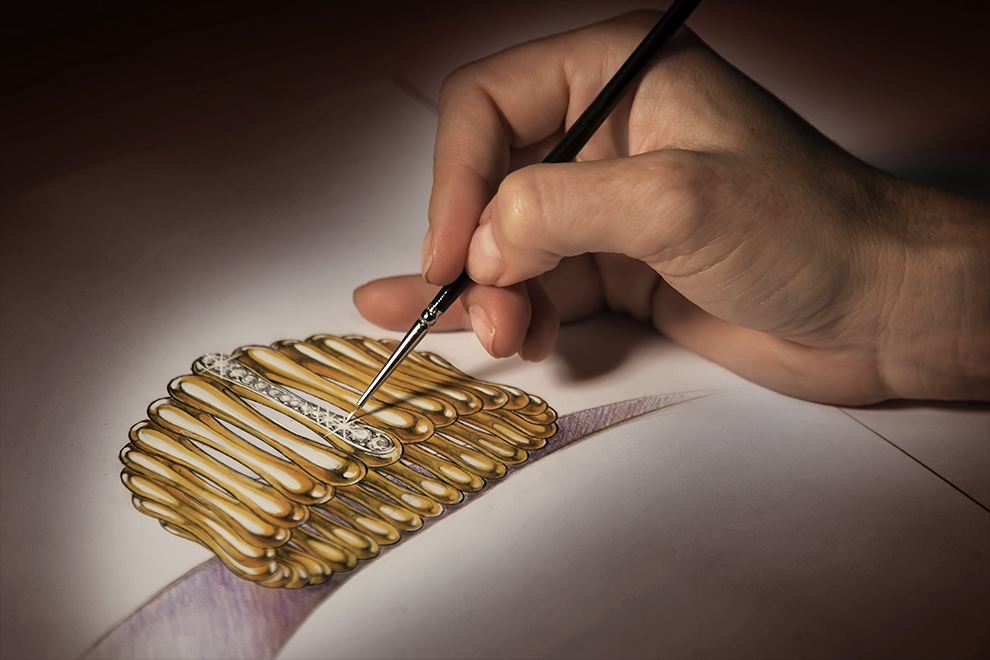 This year Spring is less colorful than usual…for this reason we have decided to give you a little gift by making a short coloring book for you and your children.
Here are some of our most iconic jewels available for your art and creativity. Imagine them as you like them more and send us your ideas!
Do not be afraid to dare: in addition to yellow, white and pink, there are many other colors of gold, as you can read in our blog dedicated to jewelry. And gems have infinite colors too!
By clicking on the link below you can download the pdf with the different models, on which you can try infinite combinations of colors and combinations. Take a picture of your artwork and send it to info@chimento.it. Don't forget to add the artist name and your city.
We will publish your creations on Instagram/Facebook Stories!
Send the jewels also to your friends and classmates, share them on your Facebook and Instagram social pages or on your Stories, remembering to insert the hashtag #ColoraCHIMENTO.
We are looking forward to see your beautiful designs. We wish you a lot of fun!